Welcome to the Poulan Pro Steam Website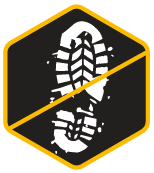 DIRT WILL RUN & HIDE
Hot steam blasts away dirt, grease and grime, killing bacteria and germs.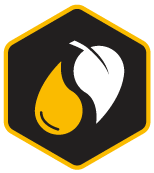 THE POWER OF NATURE
Ordinary water, heated to 212ºF, effectively cleans with no chemicals or artificial scents — a family-friendly way to clean.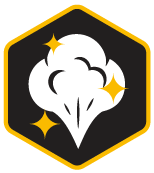 CLEAN NEARLY ANYTHING
Clean nearly every surface in and around your home without harsh chemicals.

A Powerful History
For more than seven decades, Poulan Pro has been making outdoor power equipment homeowners can rely on year after year. Now, the power of Poulan Pro can be found in chemical-free steam cleaners to help maintain your home on the inside like you do on the outside. We are here to help you tackle…ANY MESS. ANY TASK.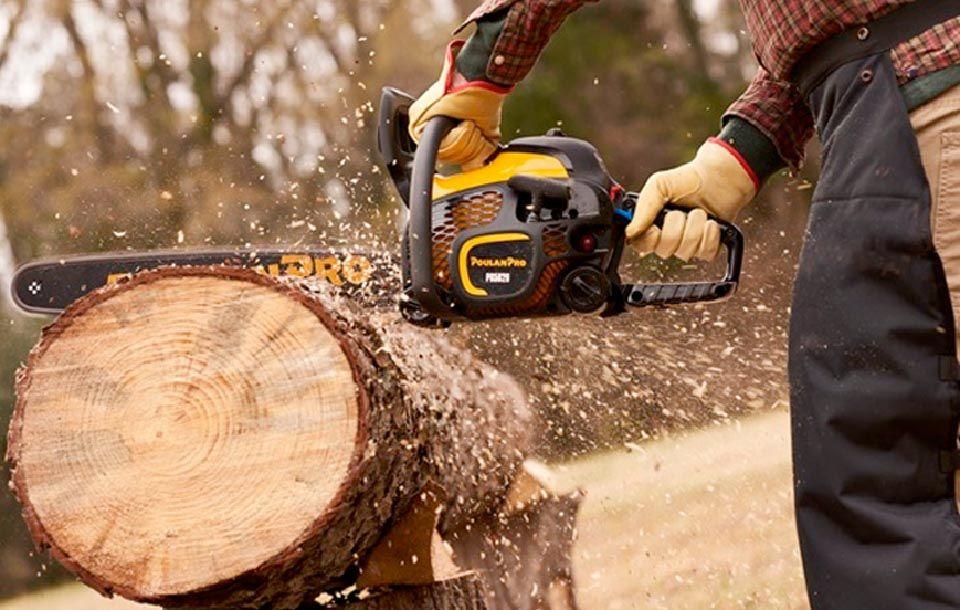 NEW
PP350 Canister Steam System
Powerful, chemical-free steam cleaning for nearly every surface in and around your home.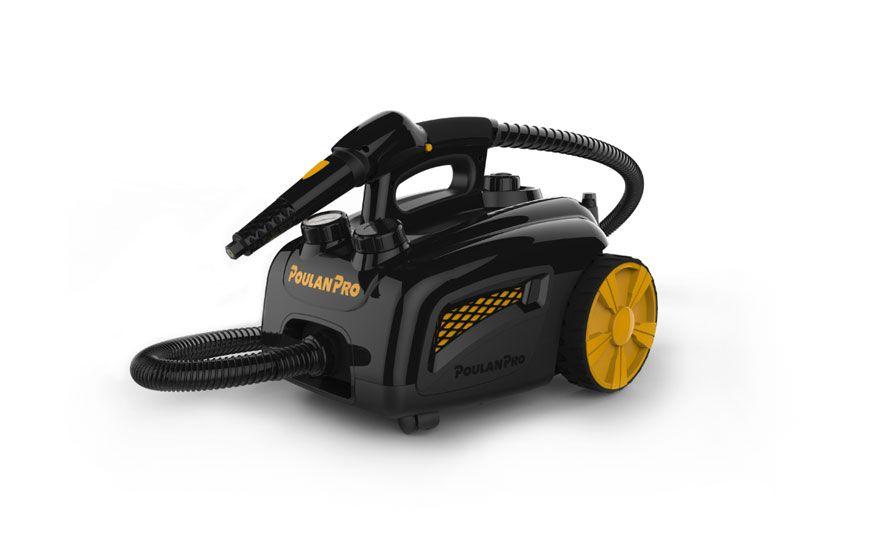 Questions? Problems? We will make it right.
Call, email or chat with us here in Andover, Kansas and we won't quit until you're happy.