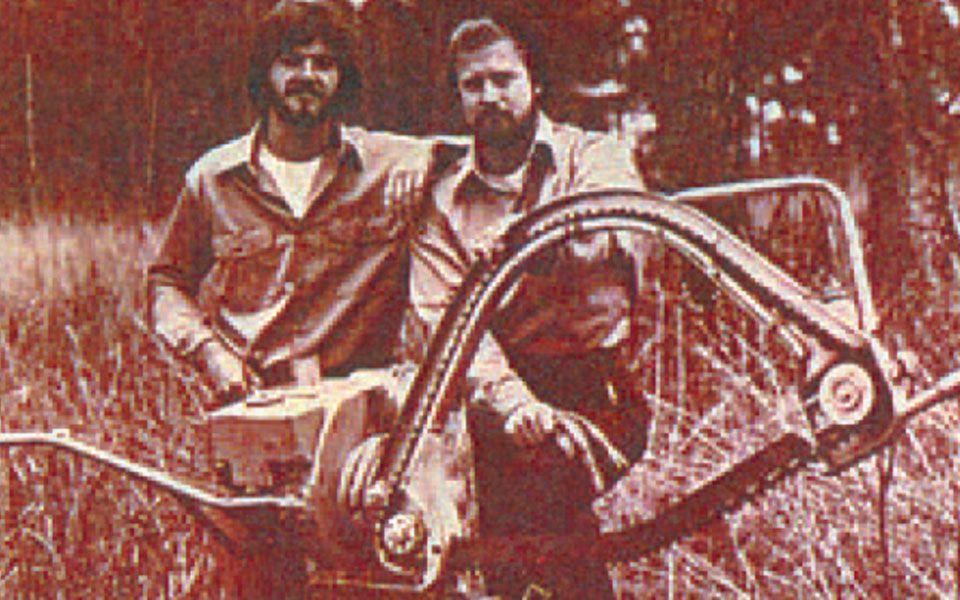 The origins of Poulan Pro can be traced back to Shreveport, Louisiana, where the Poulan Saw Co. was founded in 1946 by veteran lumberjack Claude Poulan. The company first manufactured two-man chainsaws (chainsaws so heavy they took two men to operate), until the early 1950s when Poulan became a respected name among U.S. loggers thanks to a series of remarkably fast, powerful, and innovative one-man chainsaws. Over the next decade, the chainsaw range was broadened to meet a growing demand from the general public outside of the logging community. Poulan was among the first brands to recognize the features that appealed to casual users.
The company grew steadily, and continued to launch lightweight yet highly durable saws well into the 1970s. The reasonable prices and value for the the brand in the minds of consumers, as well as professionals. In the late 1970s, high-quality grass and weed trimmers were added to the portfolio, followed by lawn mowers some years later.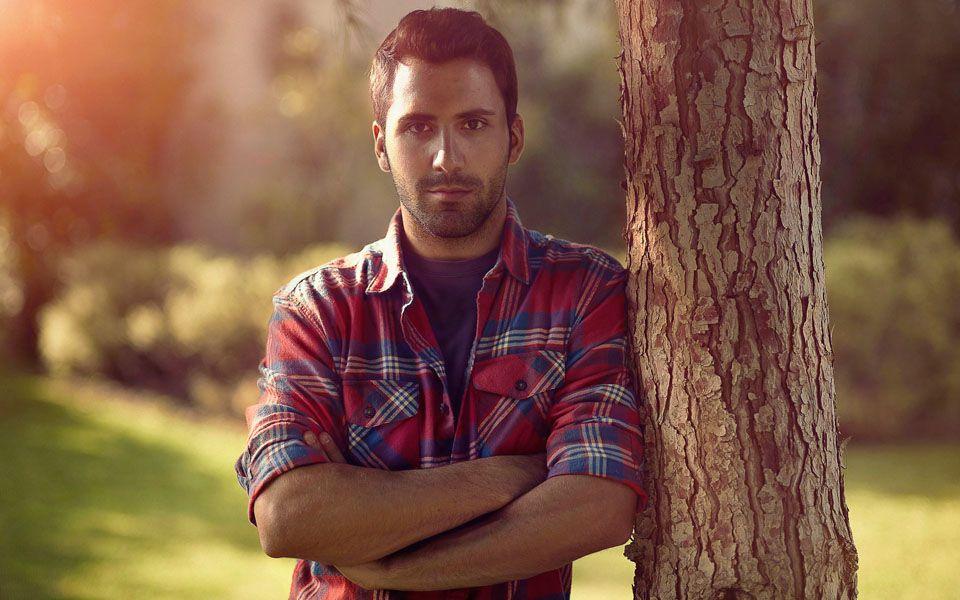 With 70 years of experience, Poulan Pro today stands by the legacy of high performance, durability, and quality, with a renewed focus on developing innovative, powerful products that meet the needs of the Power Performer – all at a reasonable price.